Medical,equipment,negatoscpe,dispenser,uvc disinfection
About
Mahand
Teb & Sanat 
Engineering Co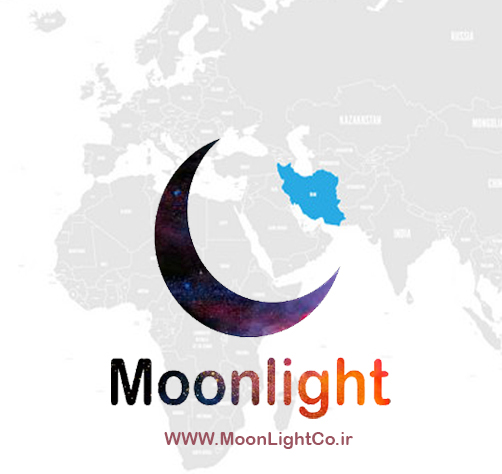 Mohand Teb and Sanat Engineering Company with 10 years of experience in the field of medical equipment production, including moonlight medical and dental Negatoscope,Automatic betadine dispenser,Hand disinfection device,UVC disinfection systems,Operating room lights and switches, With more than 5,000 devices installed in about 200 hospitals and a large number of offices, clinics, with a strong after-sales service in most provinces of the country.
     The company started its official activity with the aim of raising the level of offering products and services to the medical community. The products of this company have a license and approval from the National Directorate of Medical Equipment of Iran and ISO13485 and ISO9001.
Medical,equipment,negatoscpe,dispenser,uvc disinfection
     High quality, reasonable price, fast and desirable after-sales service and obtaining international standards of medical equipment manufacturer in Iran.
Received standards
Use of LGP technology in Moonlight medical and dental X-Ray view box
FEATURES
Perfect light guide effects
Uniform light distribution
Energy and cost saving
With long life
Use of quality materials
The body of all devices is made of high quality Plexiglass
Each device has its own PCBA, which is completely designed and assembled by the company's electronic engineers.
Electronic components have a COA (Certificate Of Analysis) or CE mark.
The body of all devices is designed and produced in this company.